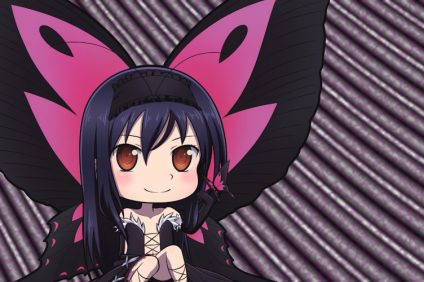 Kiroyukihime, Accel World Making an Appearance
Did you know that Kiroyukihime is translated to ...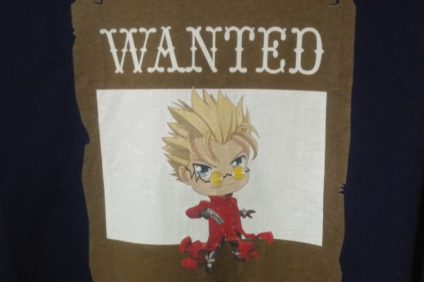 The 60 Billion Double Dollar Man
Vash the Stampede had quite the bounty. A fun ...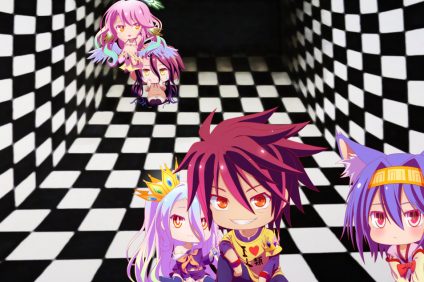 No Game No Life Keychains are in!
Likely the anime I like 2nd most, only beaten by ...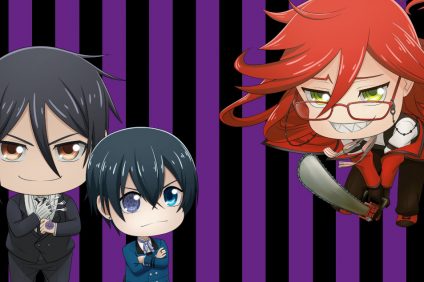 New in, Black Butler Keychains!
So a few people might had known it was coming, I ...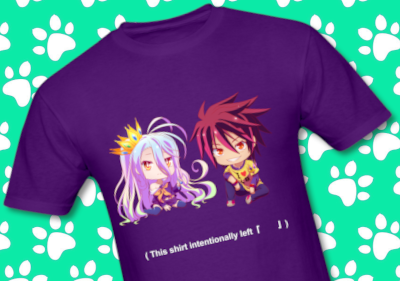 Now with Blank Shirts!
So maybe we shouldn't lean into the cute pun as ...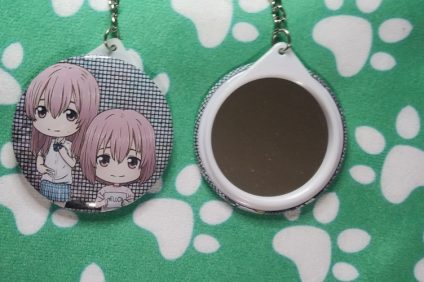 A New Type of Keychain
We thought we would try something new! Having ...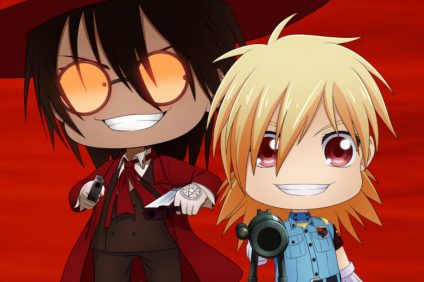 Alucard is Joining
Alucard, while just Dracula spelled backwards ...