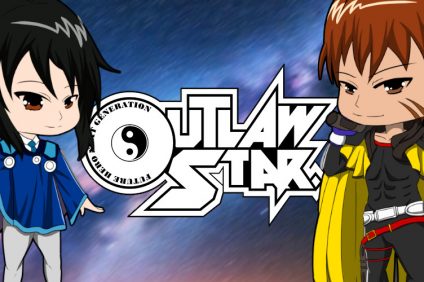 Outlaw Star theme is here!
Space, The final Frontier. While Cowboy Bebop ...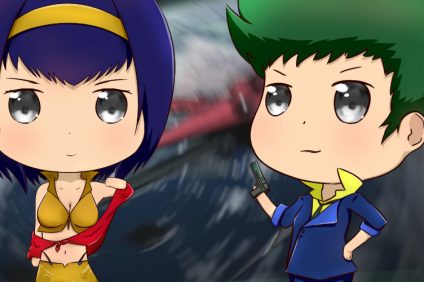 Adding Cowboy Bebop inspired art.
Cowboy Bebop is often thought of as a ...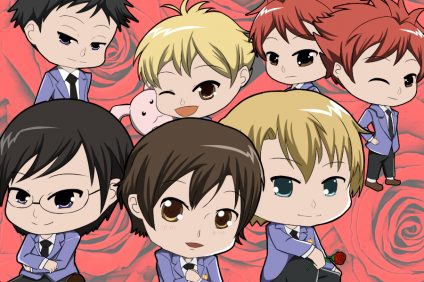 Ouran High School Host Club Love!
A cute story with hilarious comedy that worked ...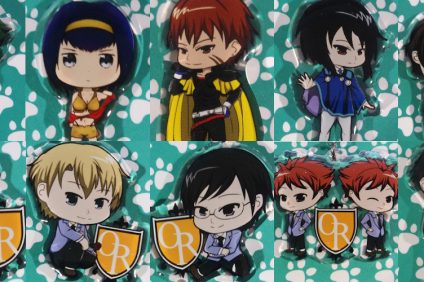 We got our first Batch of Keychains in!
I had worked on putting together some people and ...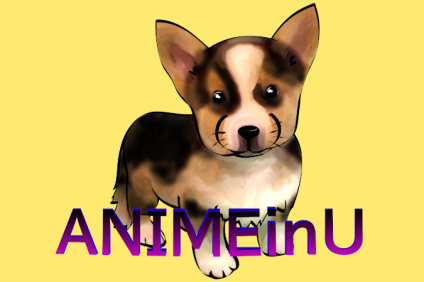 ANIMEinU new logo
We all start somewhere. With setting up the new ...