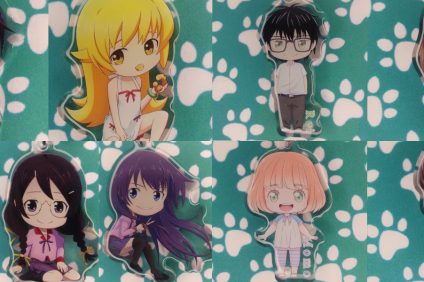 4th Run of keychains
We have now gotten in our 4th Run of keychains ...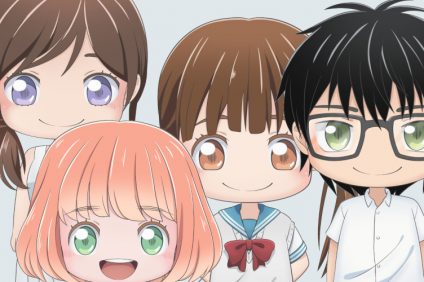 March Come in Like a Lion, Even in October
There some animes that I sometimes wonder how ...
Monogatari Added
A bit of a late update, we now have 5 new ...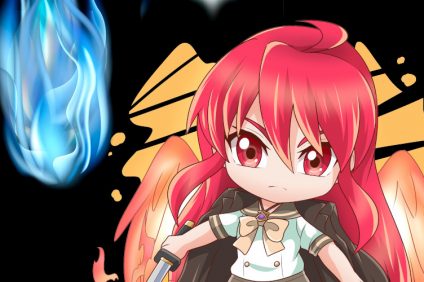 The Flame Haze is our inspiration!
Shana was one of the girls who everyone talked ...