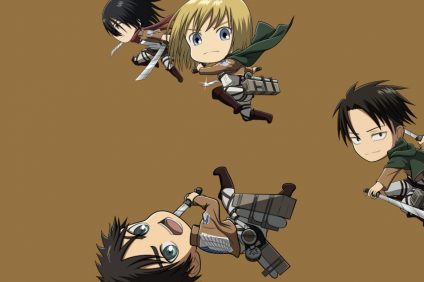 Attack on titan Keychains
Somehow in the mess of trying to update other ...
He Is My Master Sisters
Izumi and Mitsuki Sawatari are the sisters maids ...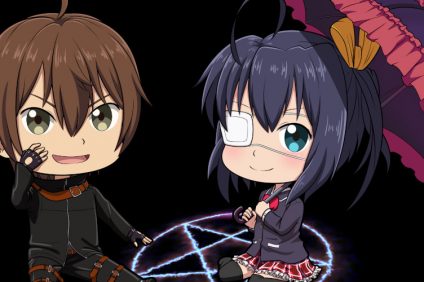 The Power of Delusions
Love, Chunibyo & Other Delusions is quite ...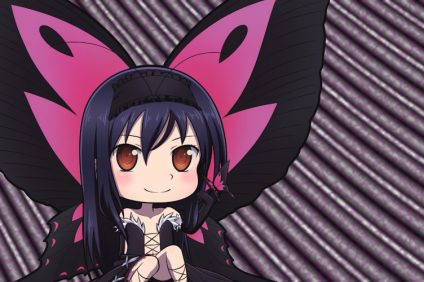 Kiroyukihime, Accel World Making an Appearance
Did you know that Kiroyukihime is translated to ...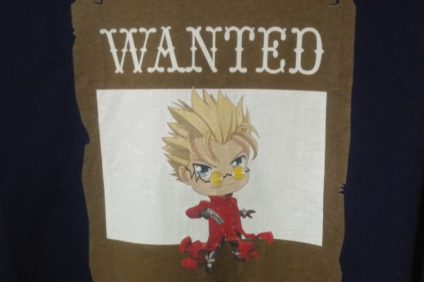 The 60 Billion Double Dollar Man
Vash the Stampede had quite the bounty. A fun ...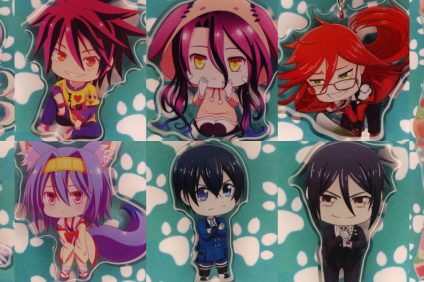 Eighth Run Colorful and Black
Our 8th run of keychains focus on new. We got ...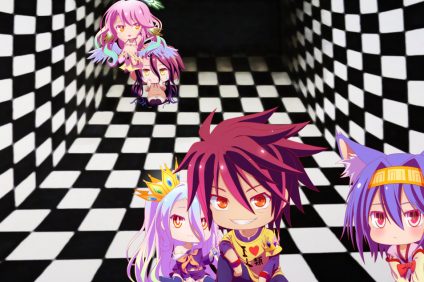 No Game No Life Keychains are in!
Likely the anime I like 2nd most, only beaten by ...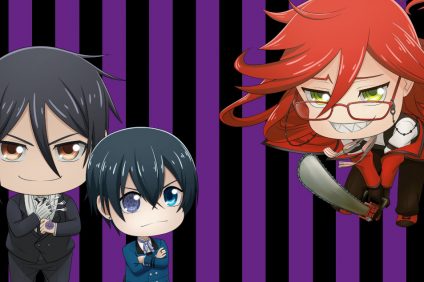 New in, Black Butler Keychains!
So a few people might had known it was coming, I ...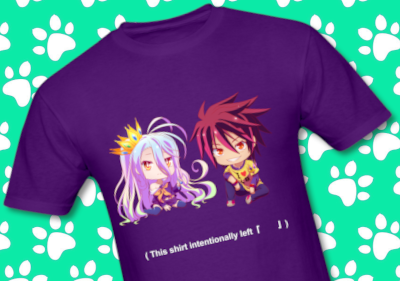 Now with Blank Shirts!
So maybe we shouldn't lean into the cute pun as ...