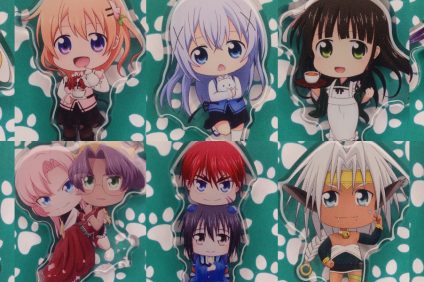 6th Run and more different!
Normally we print new keychains from only a few ...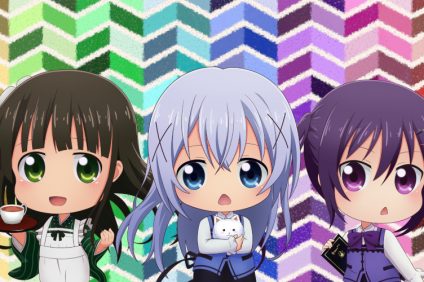 So What is our Next Order?
Is The Order a Rabbit? Well yes, we did order so ...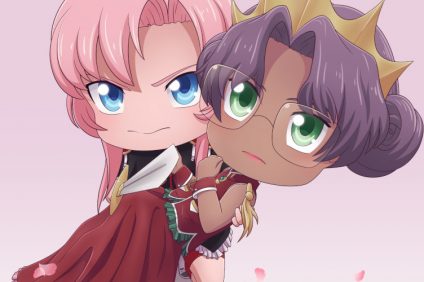 It's time for a Revolution!
Revolutionary Girl Utena I had picked up as a ...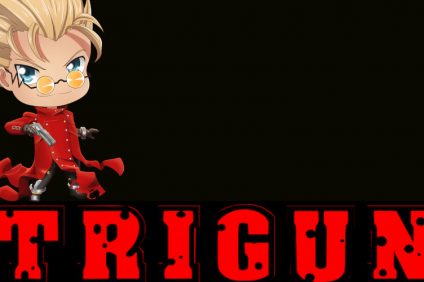 Adding Another Classic, Trigun!
When was the last time you herd someone talking ...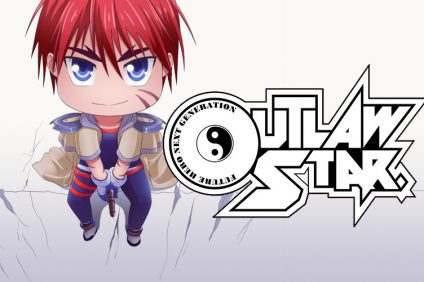 Expanding Outlaw Star
We had to switch our artist since we started, ...