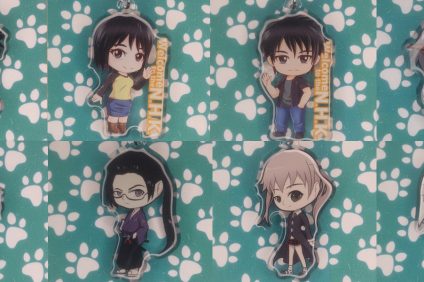 Third Set of keychains now out!
We got some new animes for our new keychains. ...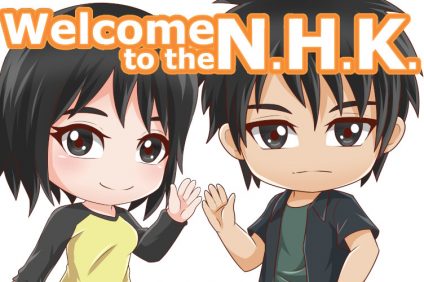 Welcome to the NHK
When asked "What is your favorite Anime" I first ...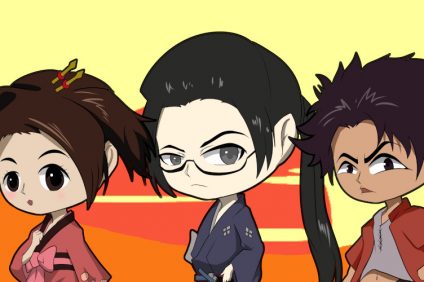 Samurai Champloo on the horizon
Samurai Champloo, often thought of the Samurai ...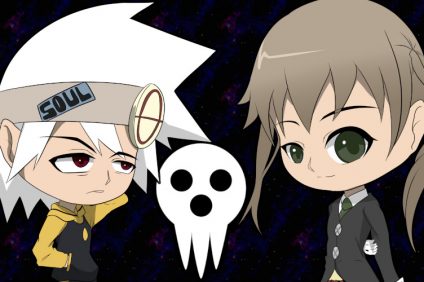 Inspire by Soul Eater
While it wasn't my first anime, a lot of people ...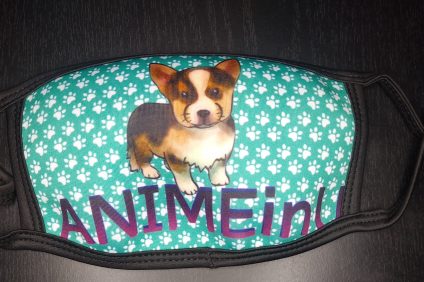 Face Masks Anyone?
We thought it might be fun to try getting in ...