He Is My Master Sisters
Izumi and Mitsuki Sawatari are the sisters maids ...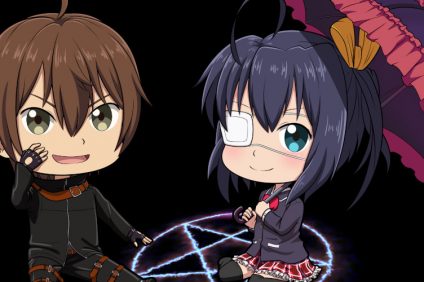 The Power of Delusions
Love, Chunibyo & Other Delusions is quite ...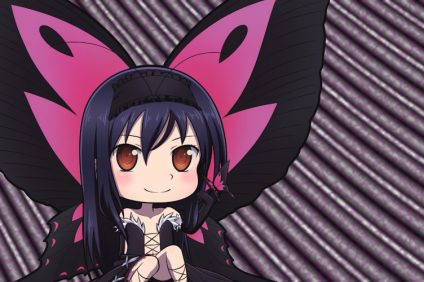 Kiroyukihime, Accel World Making an Appearance
Did you know that Kiroyukihime is translated to ...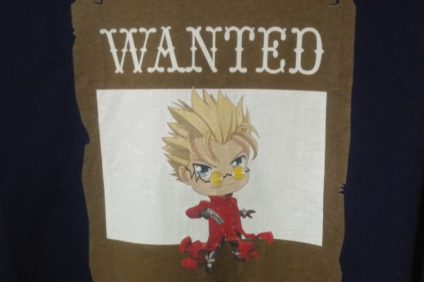 The 60 Billion Double Dollar Man
Vash the Stampede had quite the bounty. A fun ...