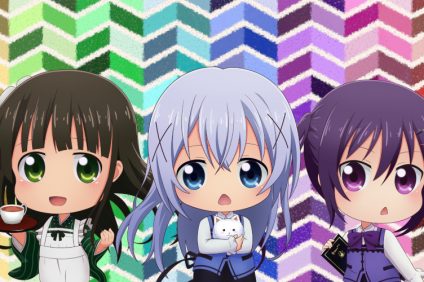 So What is our Next Order?
Is The Order a Rabbit? Well yes, we did order so ...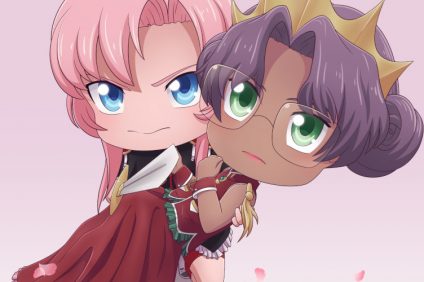 It's time for a Revolution!
Revolutionary Girl Utena I had picked up as a ...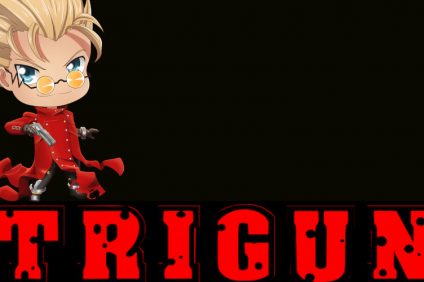 Adding Another Classic, Trigun!
When was the last time you herd someone talking ...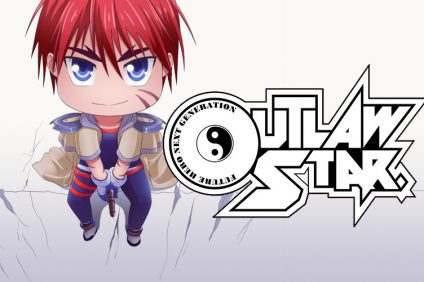 Expanding Outlaw Star
We had to switch our artist since we started, ...
More Monogatari!
Ahh, Monogatari has such a big main cast. Most ...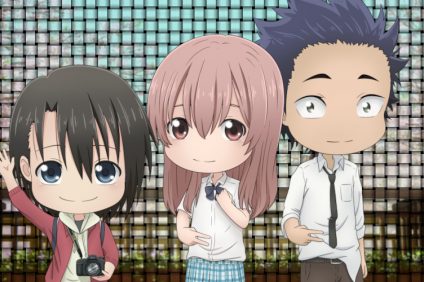 Not being Silent about A Silent Voice
A Silent Voice is a good film about the negative ...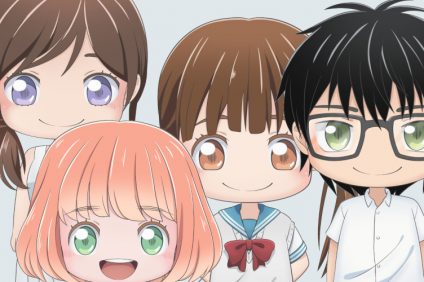 March Come in Like a Lion, Even in October
There some animes that I sometimes wonder how ...