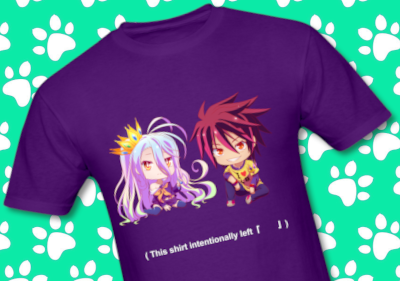 Now with Blank Shirts!
So maybe we shouldn't lean into the cute pun as ...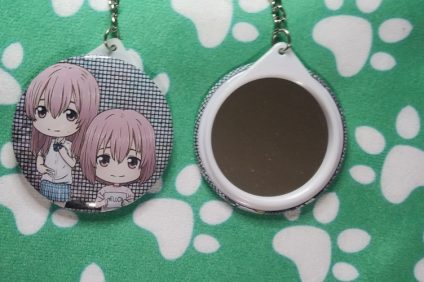 A New Type of Keychain
We thought we would try something new! Having ...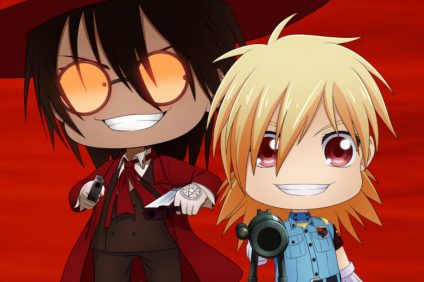 Alucard is Joining
Alucard, while just Dracula spelled backwards ...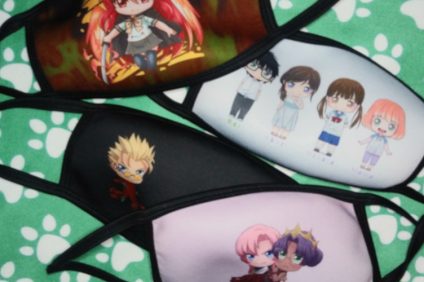 Massive Mask Order
No no we aren't talking about the order to wear ...
Print To Order Shirts!
We are now offering T-shirts that are Print to ...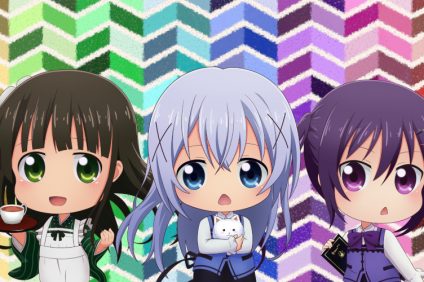 So What is our Next Order?
Is The Order a Rabbit? Well yes, we did order so ...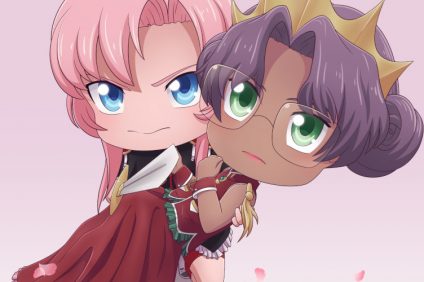 It's time for a Revolution!
Revolutionary Girl Utena I had picked up as a ...